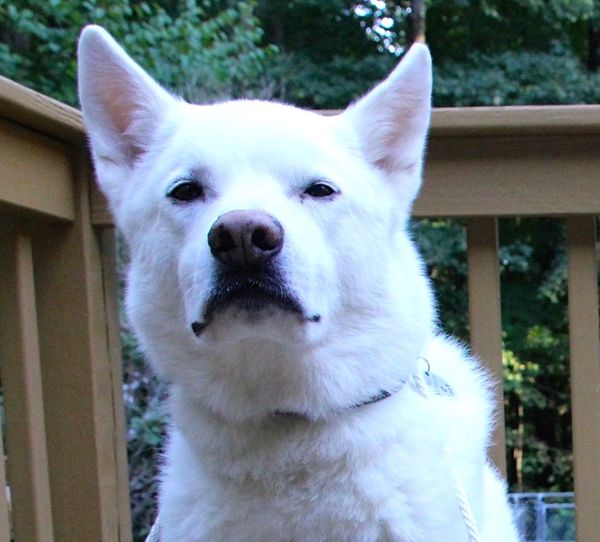 Giddy AKA The Twinkle Whisperer - PPDR Moral Compass
Giddy is the moral compass at PPDR. We like to think of Giddy as Alfred to Twinkle's Batman. Sometimes more like Dean Martin to Twinkle's Jerry Lewis. Giddy has been with PPDR for many years and has many special talents. He claims that In 2013 he was voted sexiest dog alive by one of the most popular dog blogs in the world. He claims that his IQ is north of 150 but that his heart is bigger and that he has very high emotional intelligence. Rumor has it he has summited Mount Everest twice, flown solo over the Bermuda Triangle four times, won a bracelet in the World Series of Poker, speaks 11 different languages, plays concert level violin and is a master vegan sushi chef. He once saved Angelina Jolie from drowning on a beach in Maine according to TMZ.
He is... the most interesting dog in the world.
Twinkle quietly mumbling under her breath in the background: "Most interesting dog in the world!?! Please!! He isn't even the most interesting dog in the house"