Foster a Dog
Our Foster Parents Provide Our Dogs With A Bridge To A New Life. They're Our Heroes!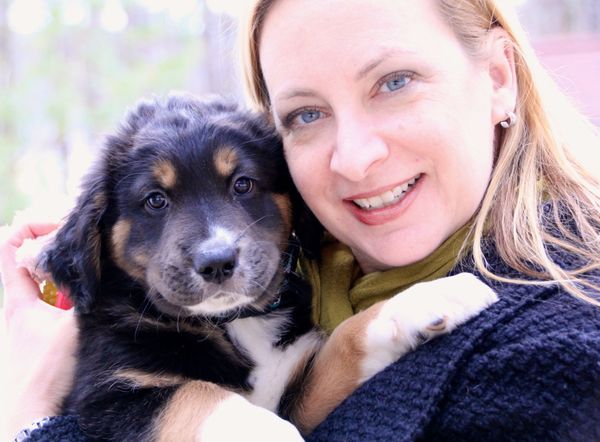 Our foster homes are critical in our mission to match the world's best dogs with the world's best people. * We cover all expenses while the dogs are in foster care. If you are able to make room in your heart and home to become a foster parent with Peace and Paws, please complete a foster application today. The application may be found by clicking on the Foster Application link above, or via the link on our home page.
*Provided the terms of the foster agreement are upheld.