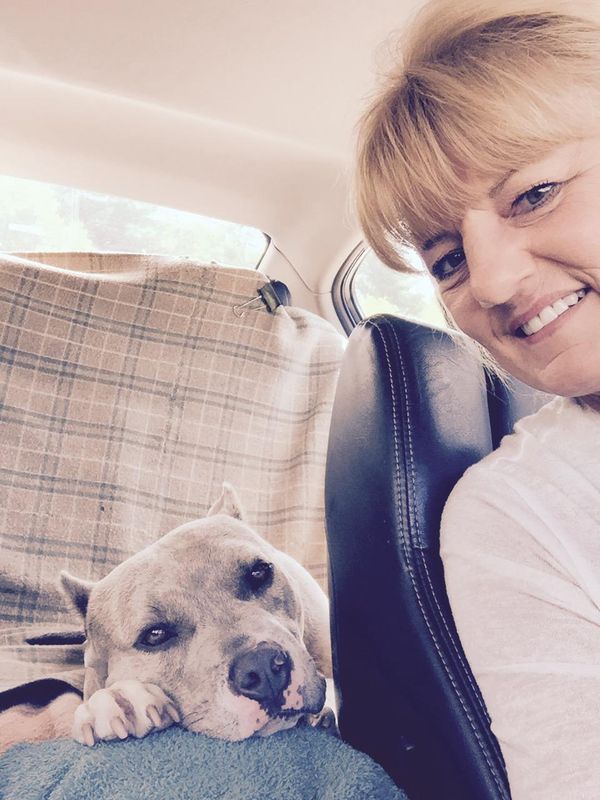 Cindy & Lola - Dog Rescue Ninja Black Belts
Cindy retired and moved to New Hampshire after working 35 years in a management position in the healthcare arena that served veterans. After a busy and successful career, it was her goal to find an organization where she could dedicate time volunteering. One thing led to another and she connected with Peace and Paws Dog Rescue. Boy were we lucky!
Cindy always had pets growing up as a child and her love for them has grown into adulthood even more.
Today she and her husband share their home with rescue dog extraordinaire Lola, her sidekick and walking partner, who is also a Peace and Paws Dog Rescue alumni. They could not imagine life without her. In her free time she enjoys going to the gym, the beach, hiking, going to concerts, traveling and spending time with family and friends creating memories.