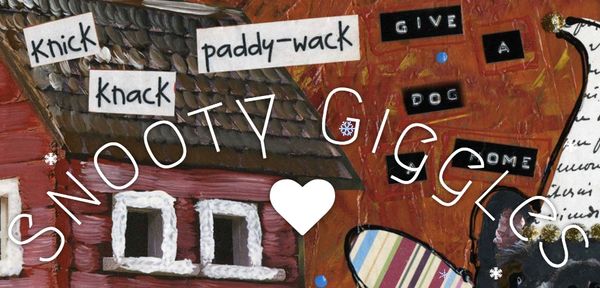 Snooty Giggles Dog Rescue
The great people from Snooty Giggles are some of our main rescue partners.
SGDR began over 10 years ago as a grass roots organization when founder Shawn South-Aswad and her husband began taking in a few dogs here and there who found themselves in need of a place to lay their head until they could find their own home. As time passed they developed a love and special touch with seniors and medical needs dogs that needed more one on one attention and were being overlooked by the general rescue population.